As we all know  about what guest blogging is and what core benefits it provides to the bloggers. You get new audience for your blog, your rapport is enhanced etc. Well there is no need to discuss about the advantages or benefits that guest blogging provides. The main thing is the successful publication of the work done by you. Your guest blogging should be of high quality which attracts the audience and rates your SEO high. Although sometimes you might get the best or high quality content but due to one or the other reason you lag behind in successfully publishing your work.
So, here are some strategies that will help in finding the best guest blogging site of high quality. Some things you need to consider during Guest Blogging are:-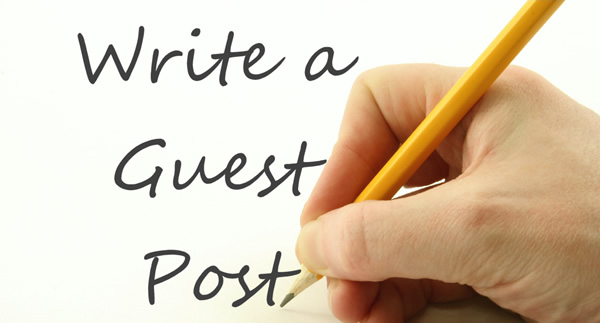 Your blog design must seem to be professional with a high standard content.

Main thing checked by a content editor is the quality of your blog. They would like to know your bio, if you provide audience with a right content as per their requirements.

Readers of your blogs are not known to you or we can say you never know about the reader of your content.

One must have their social profiles, for the content editors to be seen so that they decide whether to accept your contribution or not.

Your social media profiles be it be any media whether twitter or LinkedIn must have the appropriate and necessary information in the bio along with your website link.

No matter the number of followers are more or less, your content's quality is being judged here and not your social media followers' quantity.

Another important factor of guest blogging is that your social media profile should be any except the default one.
Look For some sites that accepts guest blogging in your positions
A list of sites should be created
The first thing is to create of all the sites related to your niche. You need to search it on google. Type the phrases or keywords which are similar to your blog and the sites which you see of unique nature and of high quality should be ones you select from the first 100-200 results. Another thing you can do is to look for a high profile blogger.
Check whether guest posts are accepted by those sites
Firstly in the ABOUT column of the site look for the instructions regarding guest blogging if any. You will see terms like "Guest Blogging" on such sites. If you are still not able to find your requirement you can use some queries and if none of your queries are reverted then you must know that that particular site does not have anything related to guest posts or to be more precise it does not accept any guest posts.
Focus on SEO benefit providing blogs
Besides having so much advantages of guest blogging you should also focus on SEO benefit that guest blogging provides. For this purpose you need you diversify your content so that it attracts the audience your SEO should be like the one to come at the top when someone searches for it.