Gifts are a token of love, and they are a simple way of conveying your message to a person. However, choosing the right gift for a person is not as easy as buying stuff from a grocery store. It becomes more difficult when you cannot find the item you want for your friend or family member. You can find many gift baskets in the market, but they don't have all the items you want to gift.
The solutions to finding the right gift are customized gift baskets. It is a simple way of gifting a person as you can buy different items and pack them in a basket. Let us check some best gift hamper ideas to design customized gift baskets for men.
Snack box gift basket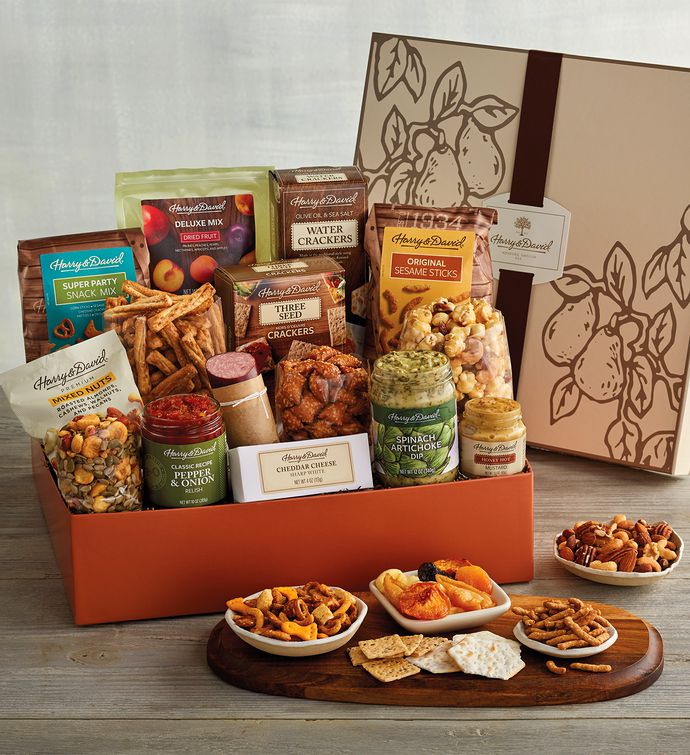 Snacks are something that everyone likes to munch anytime. You can see people snacking while working in the office, standing in queues, public places and everywhere else. Snacks that men like are different from what women love to eat. Buy the recipients favourite snacks like cookies, nuts and chips and pack them in a gift basket with a bottle of their favourite cold drink.
Dry fruits
The dry fruit gift basket is the gift that you can buy for anyone whether it is a man, woman, teen, kid or elderly person. Most people like to consume dry fruits because of their taste and crunch. You can buy a readymade dry-fruit gift basket or customize your own by purchasing different packets of dry fruits.
Breakfast gift basket
A breakfast gift basket is one of the best gifts you can offer to men. However, you must know about their favourite breakfast items and buy them. You can buy packs of brown bread, peanut butter, margarine, a bottle of jam, milk and nuts and pack them in a gift basket. Make sure you pack all the favourite items of the recipient.
Chocolate covered strawberries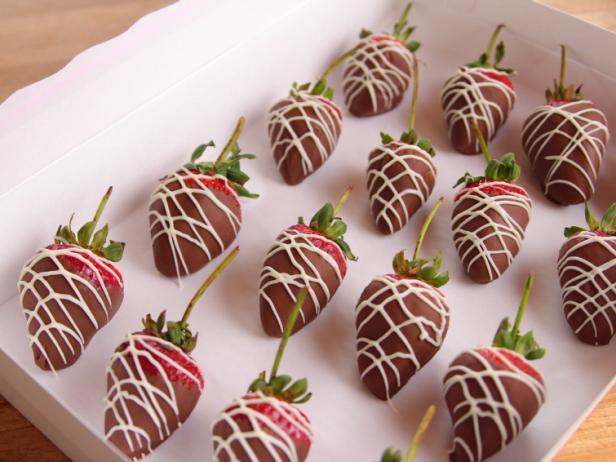 Chocolate covered strawberries can be the best gift for a man, but it is not usually available. Check online if the chocolate covered berries are available near your location. Even if it is available in your city, you can order it and pack in a gift basket to offer a unique gift to the recipient.
Sweet and salty gift box
You can create a sweet and salty gift basket by selecting premium gourmet treats for your friend. Pack a mix of sweet and salty snacks like caramel chocolates, popcorn, salted chips, cookies, etc. There are plenty of sweet and salty snacks available in the market, but it is best to consider the favourite snacks of the recipient while packing a gift basket for them.
Snacks and wine
Snacks and wine gift basket can be the best gift hamper for wine lovers. Also, it is easy to create as all you need to do is to visit a liquor store and buy their favourite wine and some snacks that are good to consume with wine. Most men love wine, and if the recipient is your friend, you may know about his favourite wine.
Classic birthday gift
If you want a gift basket the recipient's birthday, you have a variety of options to create a classic birthday basket. There is a variety of options that you can pack in a birthday gift basket. Readymade gift baskets are also available in the supermarkets and some grocery stores. Cakes, pastries, cookies and chocolates are the standard items for classic birthday gift baskets.
Men's Grooming Kit
Men's grooming products can make a great gift hamper as every man use some items for daily grooming. Although there are many grooming kits available in the market, it is best to design one yourself. You need to inquire about the recipient's favourite grooming products in advance if you want to create such a basket for him. Buy the products such as shaving kit, hair styling products, deodorants, perfumes, etc. and pack them in a gift basket.
Chocolate Treat
A chocolate treat can be an excellent gift for the recipient if he likes chocolates. Moreover, it is quite easy to create a chocolate gift basket as all you need is to buy a variety of chocolates of different brands, shapes and sizes. It is best to buy some big chocolate bars, four to five medium bars, and a box of chocolate balls. A mix of caramel chocolates, dry fruit chocolates and dark chocolates can create a perfect treat for the recipient.
Final words
These are the gift hampers for men that you can use to gift your friend, husband, father or colleague. The best advantage of these gifts hampers for men is that they are easy to create as all the items are readily available in the market. You can add other things in the gift basket as you know what the recipient like and what can make them feel special.